Overhaul
Metwin Ltd offer a repair and restoration service to original and damaged Crittall windows, preserving and maintaining their look, feel and quality.
Ease and Adjust
Metwin Ltd offer a service to ease and adjust hardware to ensure ease and effectiveness whilst in operation. This specialist service is unique to Crittall distributors, requiring in depth knowledge and expertise to ensure the adjustments are correct and without causing damage to the product.  Where necessary, excess paint layers are removed to facilitate full bedding of meeting surfaces and fitting adjustments.
Draught Proofing
Metwin Ltd offer a draught proofing service to improve weathering performance on out of production Crittall product ranges.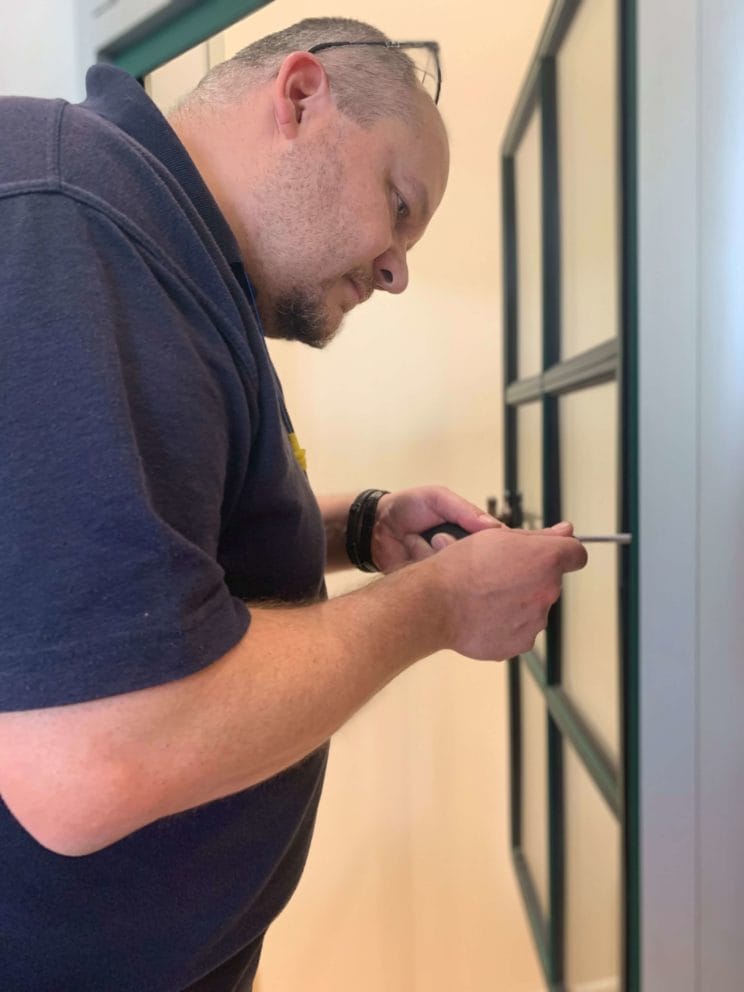 Ironmongery and Glazing
Metwin Ltd are the only approved Crittall Parts Specialist, offering a replacement or replica service for your Crittall ironmongery to ensure the quality and look of your Crittall product is maintained.